The New Canvas
Laser Teeth Whitening in Colorado Springs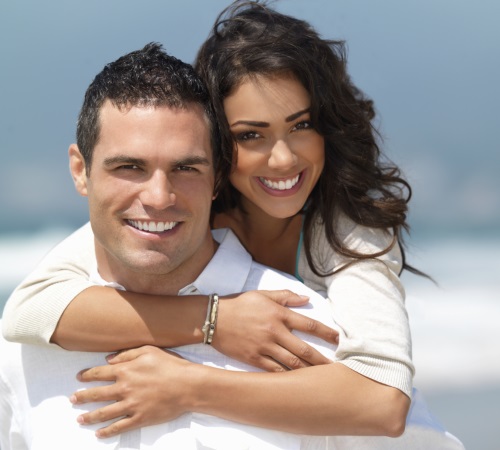 In three easy steps and for far less than you would pay at the dentist, you can experience lightening up to 14 shades. With the proprietary formulation of our product combined with the deep penetrating power of our lasers, we are clinically proven to be able to lift staining caused by fluoride and tetracycline among other common staining culprits like coffee, red wine and smoking.
Guaranteed Instant Results
Natural, Plant and Mineral Based
Affordable
Enamel Building Qualities
Safe and Comfortable
Easily Maintained
Our gel is manufactured in the USA using only the highest quality organic, plant and mineral based ingredients. The active ingredient is a food grade hydrogen peroxide and contains three key minerals to stabilize and strengthen the enamel. Our product has been proven to whiten as well or better than other dental whiteners, but without the level of sensitivity and side effects that other whiteners are known to deliver.
Easy 3 Step Process
We apply whitening gel to teeth while you relax in a massage chair in our spa room
LED Laser Light is positioned to the mouth to accelerate whitening
Rinse and see your results
This process can be repeated up to 3 times in one sitting and the cost is only $59.00 per session!  Experience 2-5 shades brighter teeth in just ONE session
Come see how amazing laser teeth whitening at The New Canvas will make you feel!
Do you have questions about how our teeth whitening service works? Click below for a list of frequently asked questions…
-or-