Schedule an Appointment
Save yourself money and priceless time by waking up with makeup! Our Owner/Permanent Makeup Artist Betina Hawk is a Medical Aesthetician and Beauty Artist with a thorough attention for detail and a reputation for being the best at what she does. Through meticulous brow mapping and a combination of techniques tailored to your individual features, she can give you the soft-subtle or ferociously-fierce look you desire.
Microblading
Ombre and Shading
Combo Brows (Combination of Microblading & Shading)
Lip Color Enhancement
Lash Line Enhancement

Top $199
Bottom $150
Both $325

Eyeliner

Top $249
Bottom $199
Both $399

Corrective Work +$100

Removal or fading may be necessary

Touch Up 6-10 Weeks

$75
Annual Maintenance Touch Up $75-$299 depending on pigment retention

Touch ups more than 18 months will be determined based on pigment retention of our previous work only. Touch ups from other artists are considered corrective work and will require a consultation to determine pricing.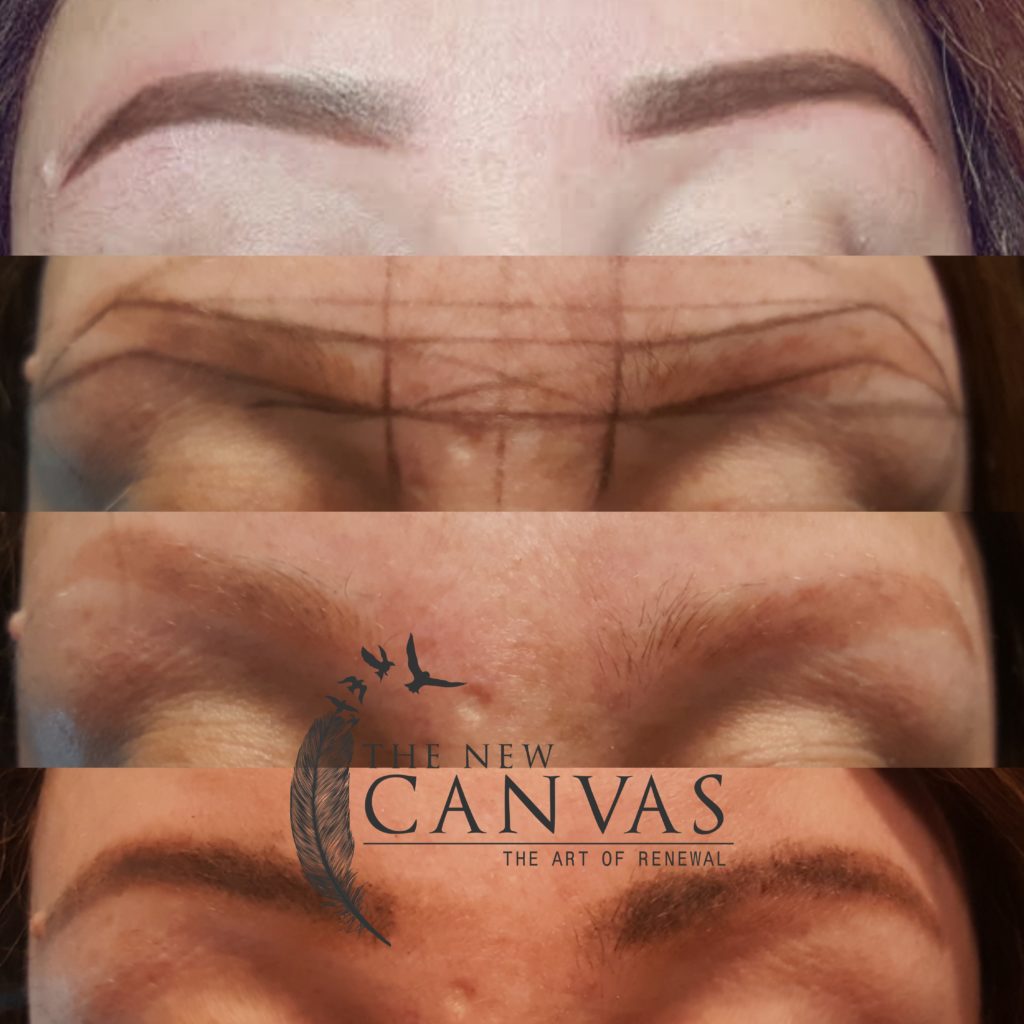 PERMANENT MAKEUP REMOVAL
If you've had previous permanent makeup work done and it is uneven, faded or has turned a funky color, we can help! We offer Laser and Li-FT Removal options to help you achieve brows you'll be proud of. Removal services range from $99 to $199 per treatment and typically require multiple sessions to achieve optimum results. A consultation will be required to determine the best option for your individual needs.
Schedule an Appointment