Schedule an Appointment
Why choose The New Canvas for permanent makeup?
Together we will design the perfect brows or enhancement for your specific features and lifestyle. Our permanent makeup artist has a natural and soft style for enhancing your intrinsic beauty. Get a low-maintenance and long-lasting look!
A free permanent makeup consultation is required prior to the service for corrective work or if going over another artists work. For other situations, we can perform the consultation the same day as the procedure.
Permanent Makeup Pricing
Please note: Touch ups from other artists will require a consultation to determine pricing.
Eyebrow Permanent Makeup
Microblading- $399
Shading or Powder Brows – $449
Combo Brows (Combination of Microblading & Shading) – $469
Corrective Work – +$100 (Removal or fading may be necessary to achieve ideal results)
Perfecting Visit at 6-10 weeks after – $75
Maintenance Touch Up – $150-$299 (depending on pigment retention)
Color refresh – $150
Reshape and color refresh – $299-$399
Add shading during touch up – $75+
Lip Permanent Makeup
Lip Blush – $499
Full Lip Color – $599
Lip Color Enhancement – $499
Perfecting Visit at 6-10 weeks after – $100
Adding Pigment – $100+
Maintenance Touch Up – $250
Permanent Makeup Before and After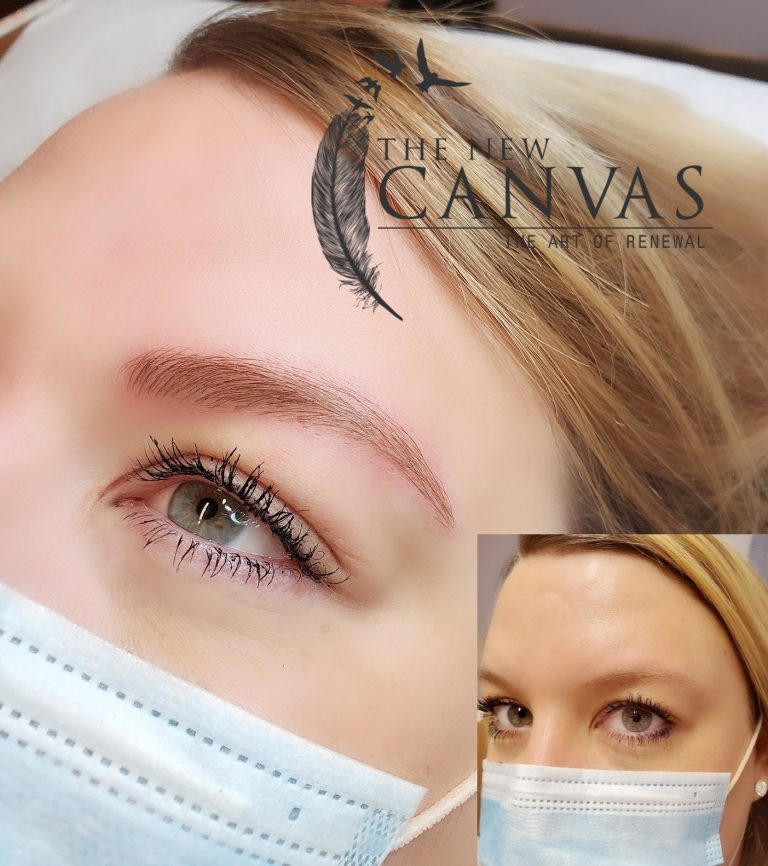 Microblading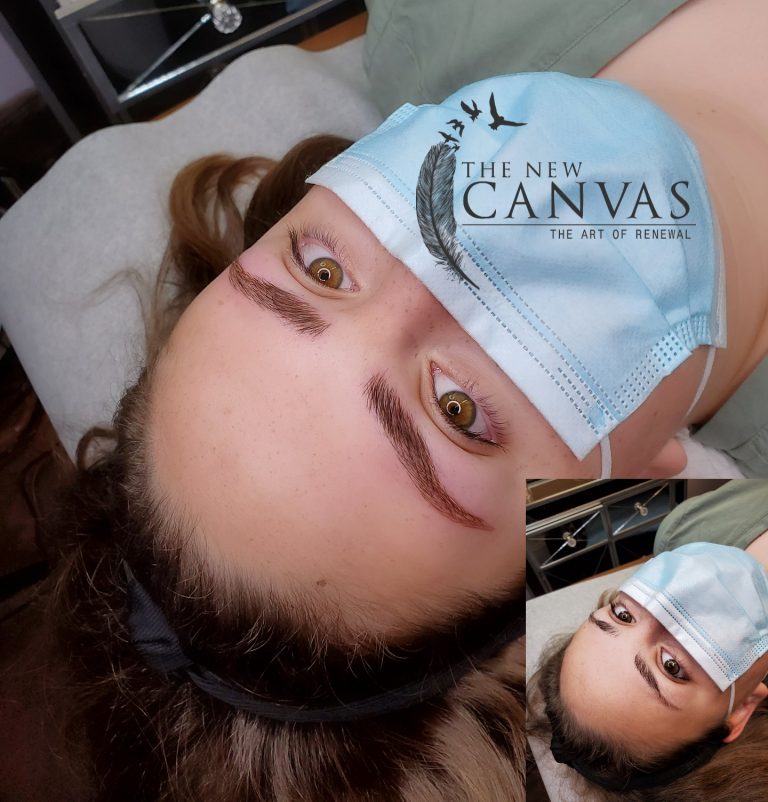 Microblading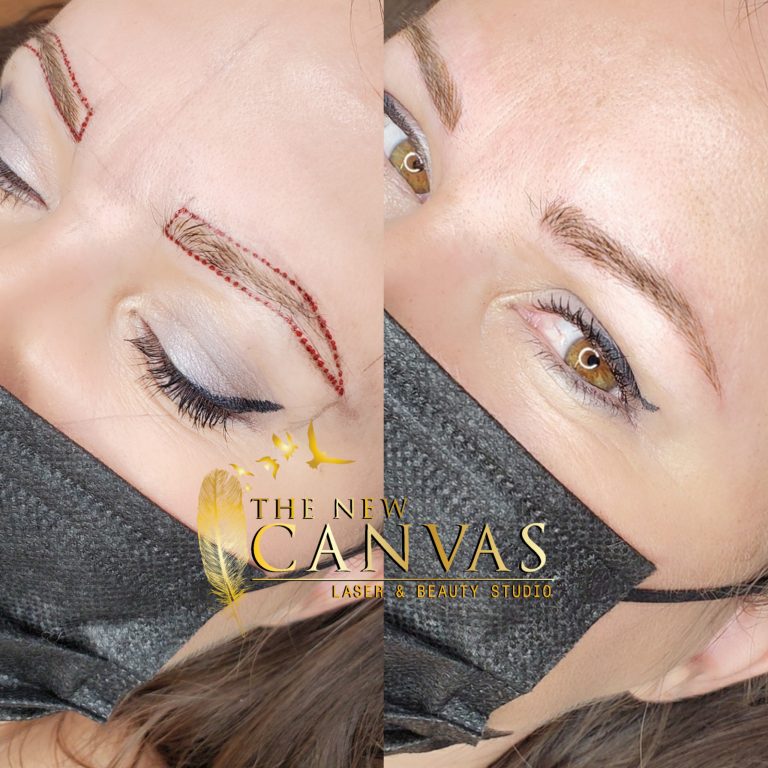 Microblading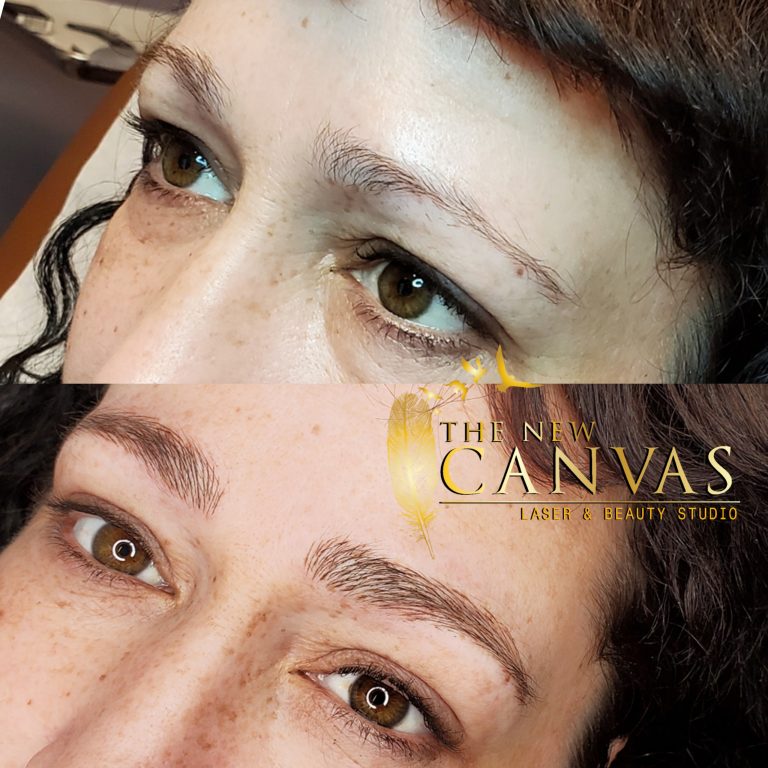 Microblading
Lash Line Enhancement Top and Bottom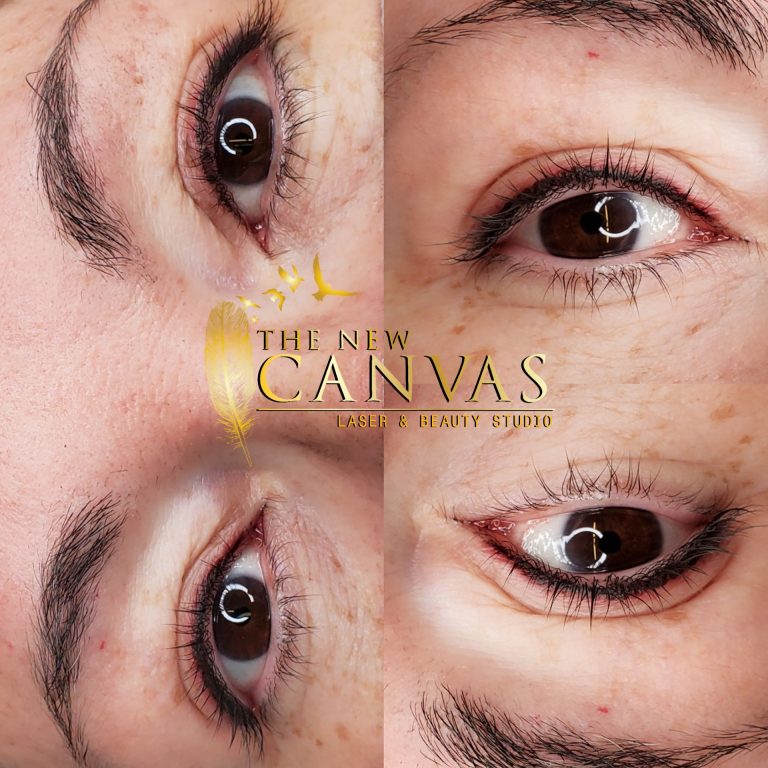 Top Lash Line Enhancement (Full)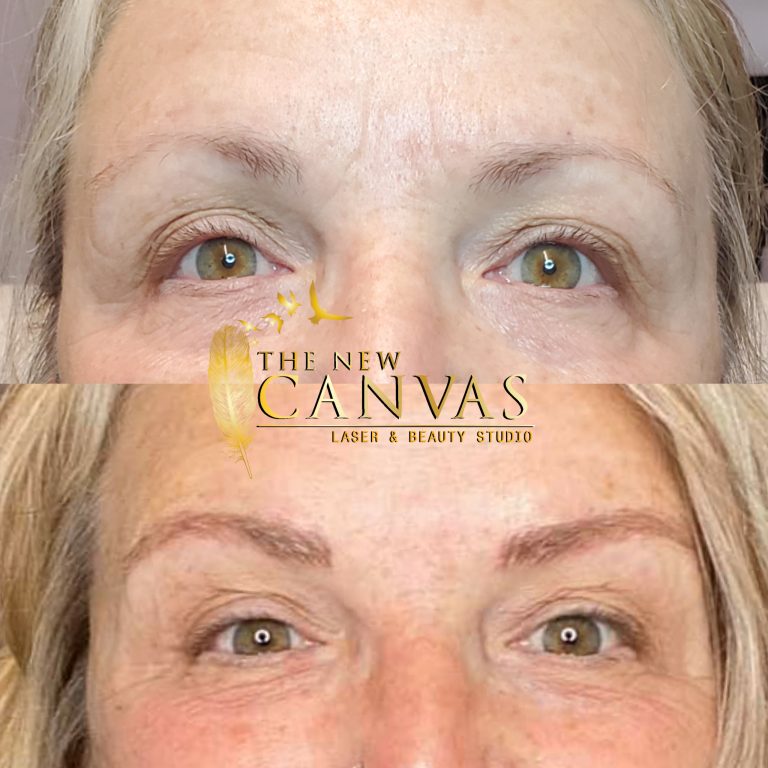 Microblading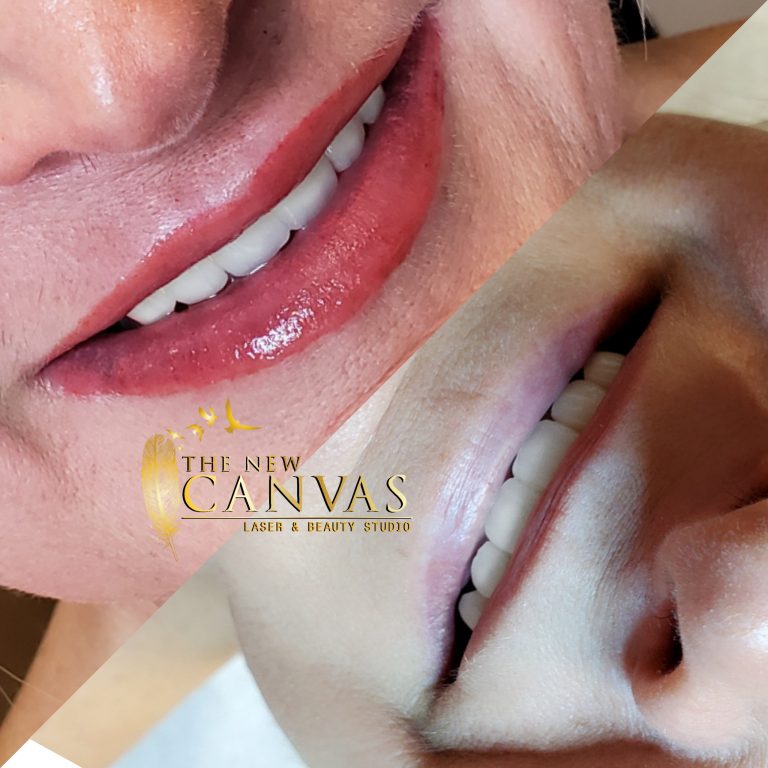 Lip Blush
Combo Brow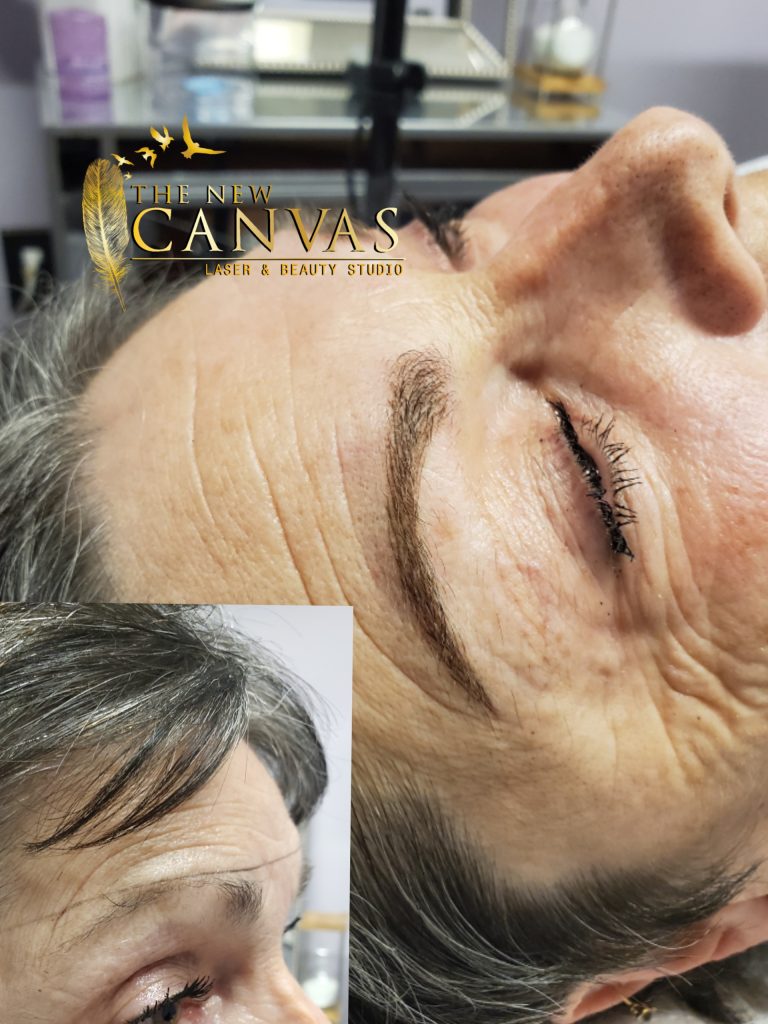 Combo Brow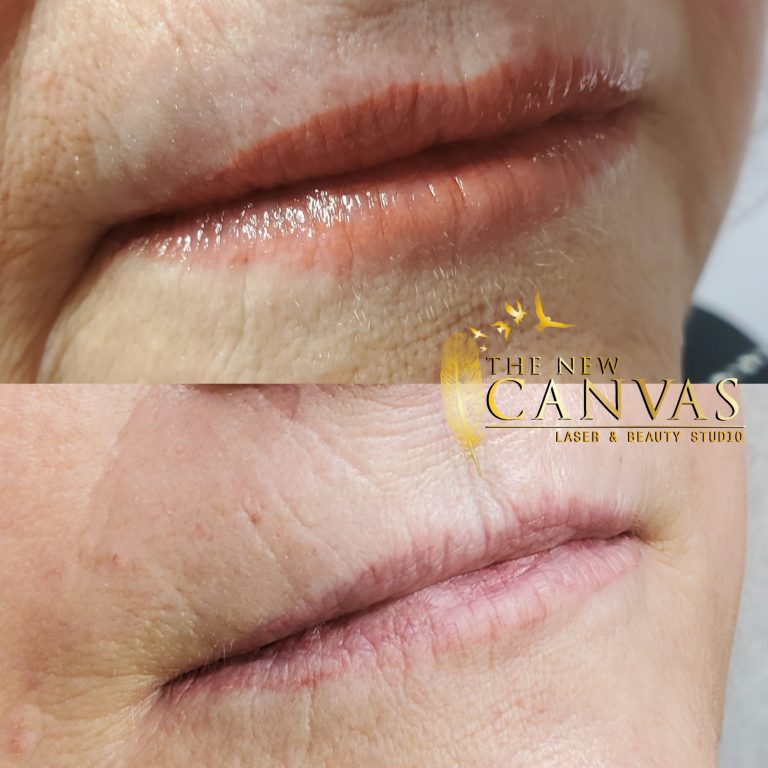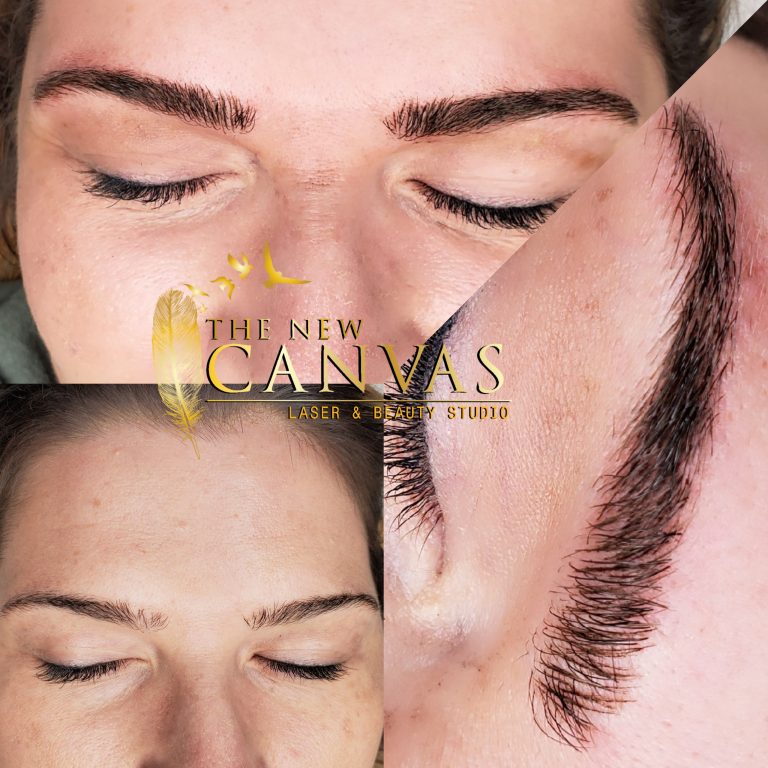 Combo Brow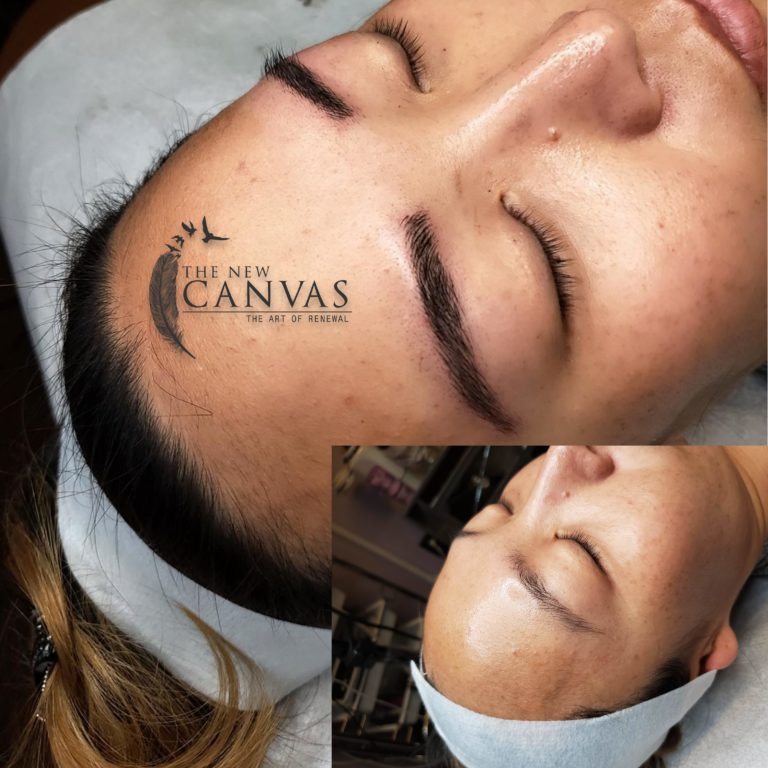 Microblading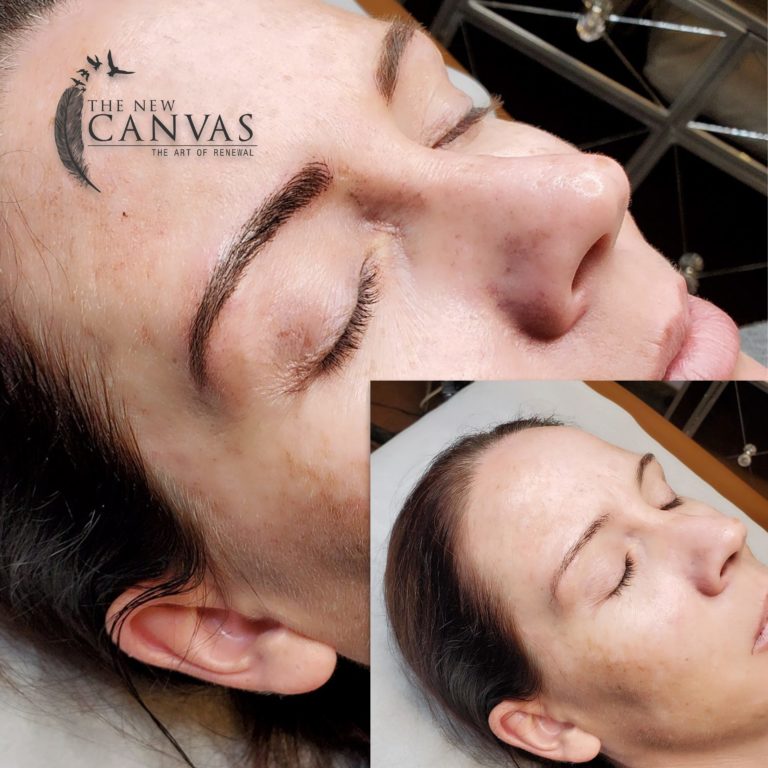 Microblading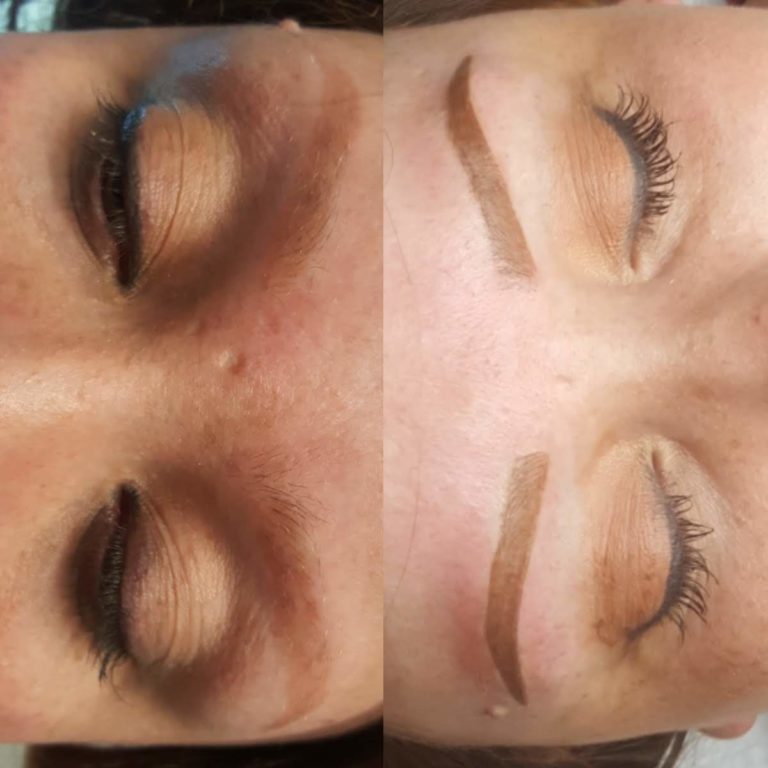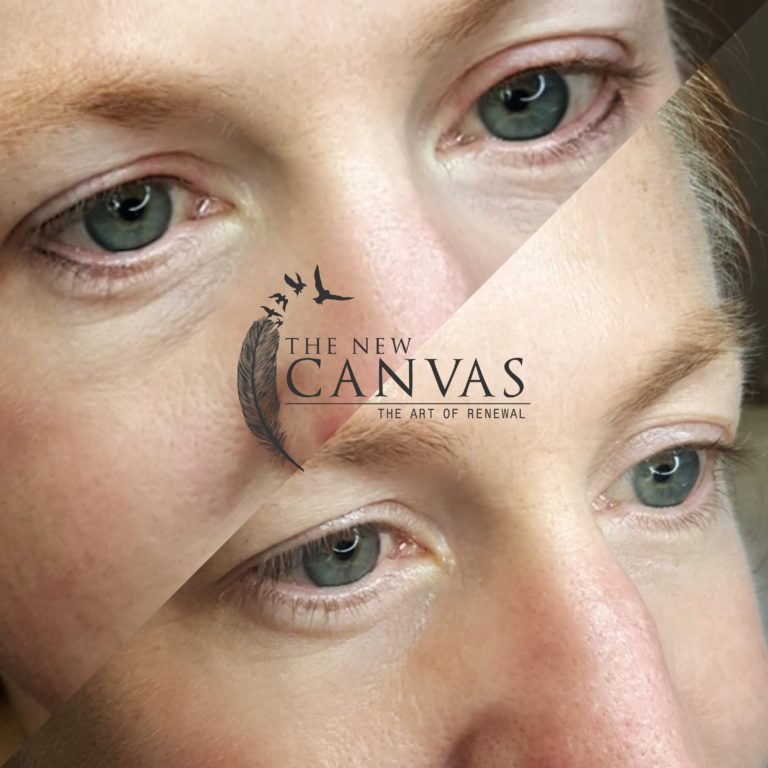 Top & Bottom Lash Enhancement
Combo Brows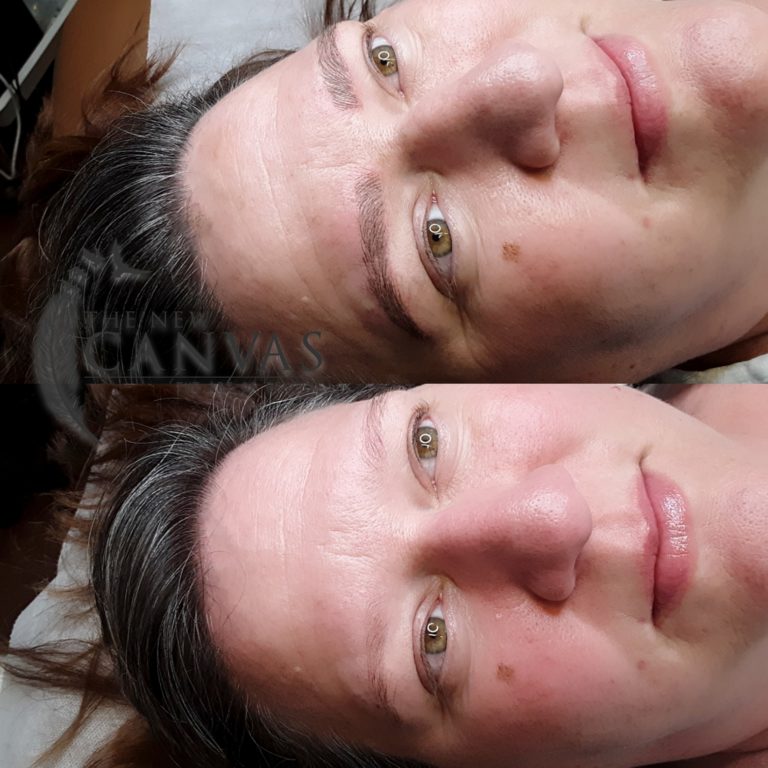 Microblading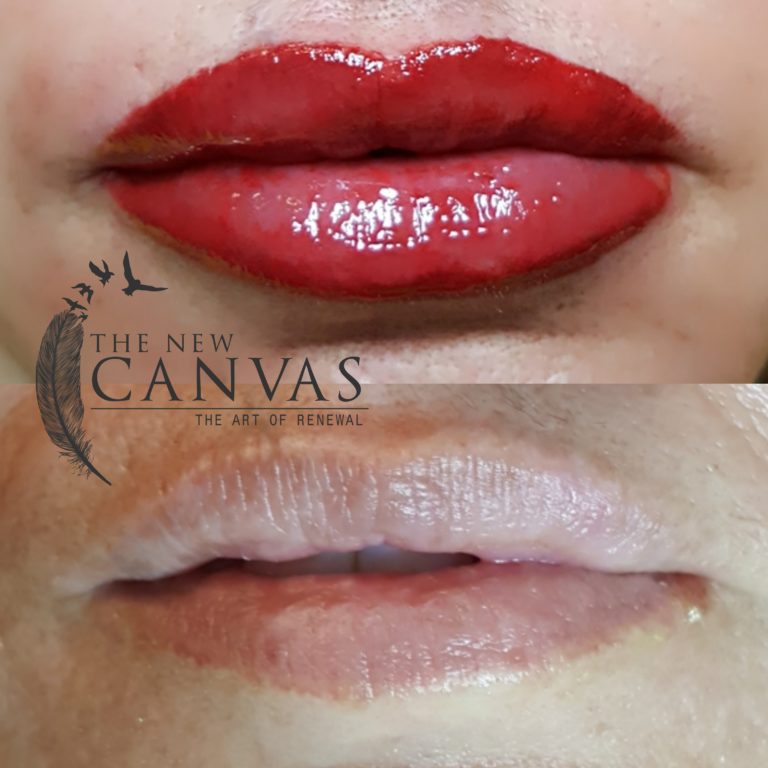 Lip Color Enhancement
Information! We also do permanent makeup removal!
If you've had previous permanent makeup work done and it is uneven, faded or has turned a funky color, we can help! We offer Laser, Non-Laser and Emergency Removal options to help you remove old, new, botched, or simply unwanted permanent makeup. Removal prices range from $125 to $199 per treatment and typically require multiple sessions to achieve optimum results. A consultation will be required to determine the best option for your individual needs.
Schedule an Appointment